Experience The Holiday Season in Mexico City.
The St. Regis Mexico City invites you to celebrate this season full of joy in our urban oasis. Let our distinctive service take care of creating unforgettable memories with activities created exclusively to entertain you and your beloved ones.
CHRISTMAS EVE DECEMBER 24th OF 2017
DIANA RESTAURANT
Our Diana Restaurant is the ideal place to celebrate magical evenings surrounded by the luminaries that makes the skyline of Paseo de la Reforma an icon of the City. This Christmas Eve, enjoy the festive spirit of the season with a gourmet experience created by Chef Fernando Sánchez, who captivates every guest with exquisite modern interpretations of traditional Mexican dishes.
J&G GRILL
This Christmas Eve, the Chef Olivier Deboise Mendez will captivate you with a culinary experience which is complemented by a select list of international wines and the most exclusive Mexican wine boutique list.
CHRISTMAS BRUNCH DECEMBER 25th OF 2017
DIANA RESTAURANT BRUNCH
After a night of celebration, keep the joy by visiting the traditional Family Brunch offered at the Diana Restaurant.
Reservations: celebraciones.mexicocity@stregis.com
NEW YEAR'S DINNER DECEMBER 31st OF 2017
NEW YEAR'S BRUNCH JANUARY 01st OF 2018
DIANA RESTAURANT
We receive the New Year 2018 with a distinctive brunch with exquisite live stations, inspired by Chef Oscar Portal Huguet.
Reservations: celebraciones.mexicocity@stregis.com
MIDNIGHT SUPPER
BLACK & WHITE NEW YEAR'S PARTY
21:00-05:00 hours

Captivating, exquisite, seductive, join us for the most coveted celebration of New Year in Mexico City.
The traditional Midnight Supper, one of the Astor´s Family exclusive festivities, becoming alive in a glamorous Black & White gala.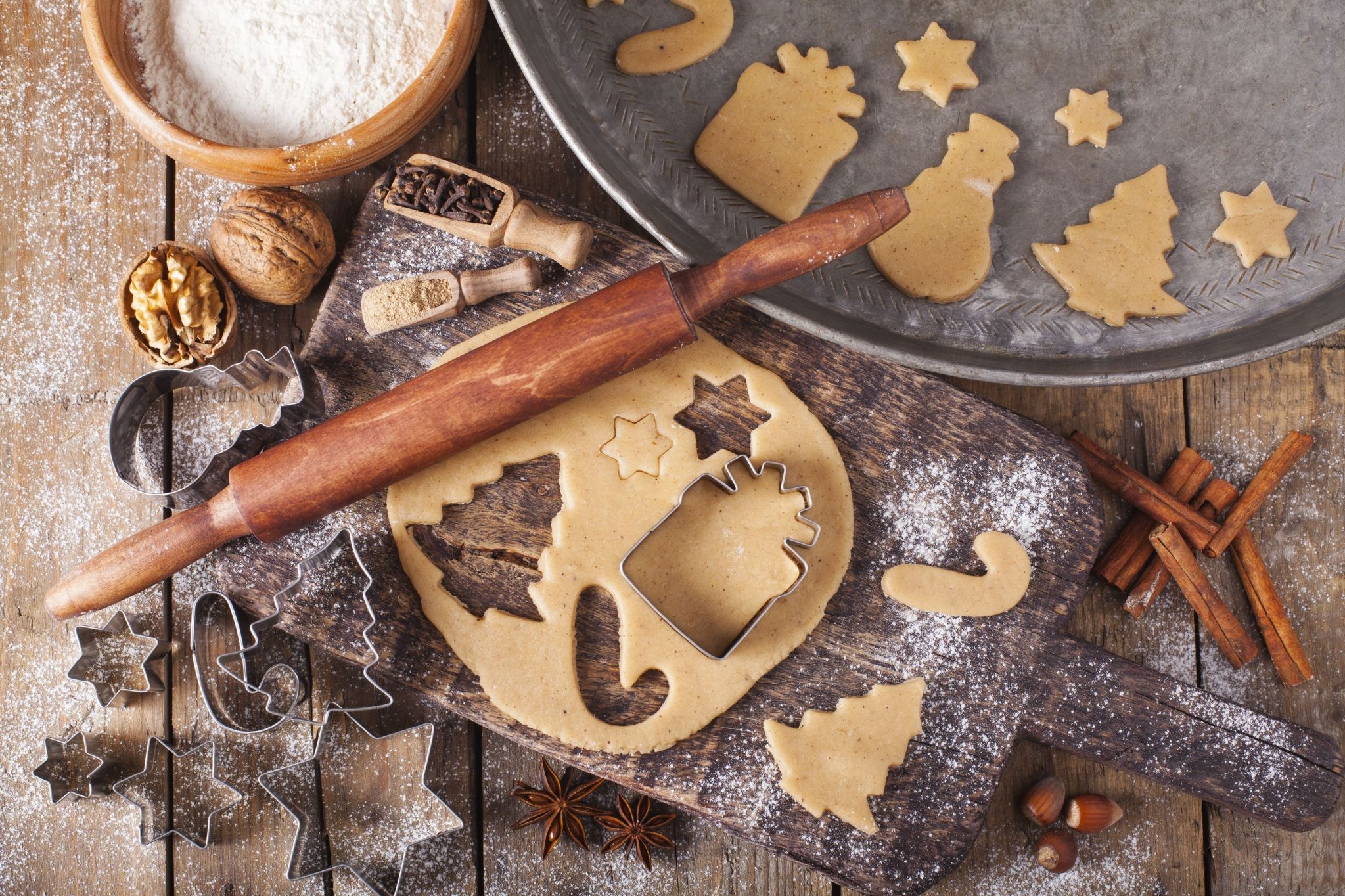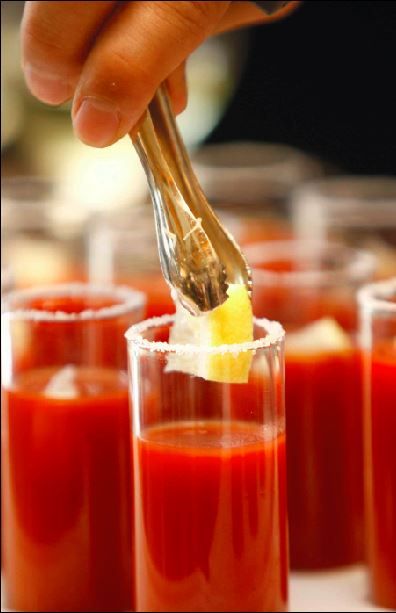 ST REGIS RITUALS
The St. Regis Rituals are at the heart of a unique staying. We invite you to discover our exclusive Rituals for the Holiday Season.

THREE KING'S DAY CELEBRATION GLASS HOUSE CAFE

AFTERNOON TEA
GLASS HOUSE CAFE

COOKIES DECORATION
GLASS HOUSE CAFE

EAT, DRINK & BE MERRY
KING COLE BAR
REMÈDE SPA
DECEMBER 1st of 2017 to JANUARY 7TH of 2018
8:00- 22:00hours
The St. Regis Mexico City offers the best treatments at Rèmede Spa where you can enjoy the Holiday Season in a relaxed and unique way; you can also enjoy the wonderful view of Paseo de la Reforma.
Luxury Spa Holiday
You can enjoy one of our most popular facials along with an exfoliating treatment.
Journey Through the Senses
Live a Spa experience complemented by a gastronomic experience.
Glitz & Glamour
Pamper yourself and look exceptional for the Holiday Season
Live extraordinary stays in our vibrant destination of Mexico City, celebrating the modern connoisseur.
The St. Regis Mexico City invites you to enjoy this magical time of year with exquisite experiences and the signature of the St. Regis Butler Service.
FROM NOVEMBER 24th OF 2017 TO JANUARY 7th OF 2018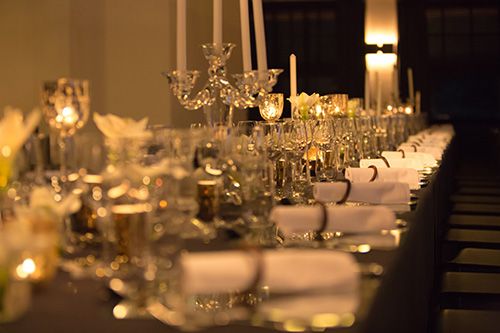 PRIVATE EVENTS AND MAGIC CELEBRATIONS
FROM NOVEMBER 24th TO DECEMBER 23th OF 2017
Experiences
It is never too late to plan a Christmas or New Year's Celebration at The St. Regis Mexico City. The hotel's special events team is happy to assist you in creating an ideal seasonal celebration for you. Enjoy an intimate Christmas dinner with your family, a great New Year party for your company in our exclusive salons; in our restaurants Diana, J&G and La Table Krug, or at the King Cole Bar terrace, recently renovated, providing an elegant space ideal for every occasion. In addition, small groups can enjoy the new S'moak Garden, which offers a spectacular view to celebrate under the stars.
Please contact our F&B Assistant, Miss Aridane Sicilia
aridane.sicilia@stregis.com
(52) (55) 5228 2867